Connect and validate the latest proptech and commercial real estate news and trends that matter most to you.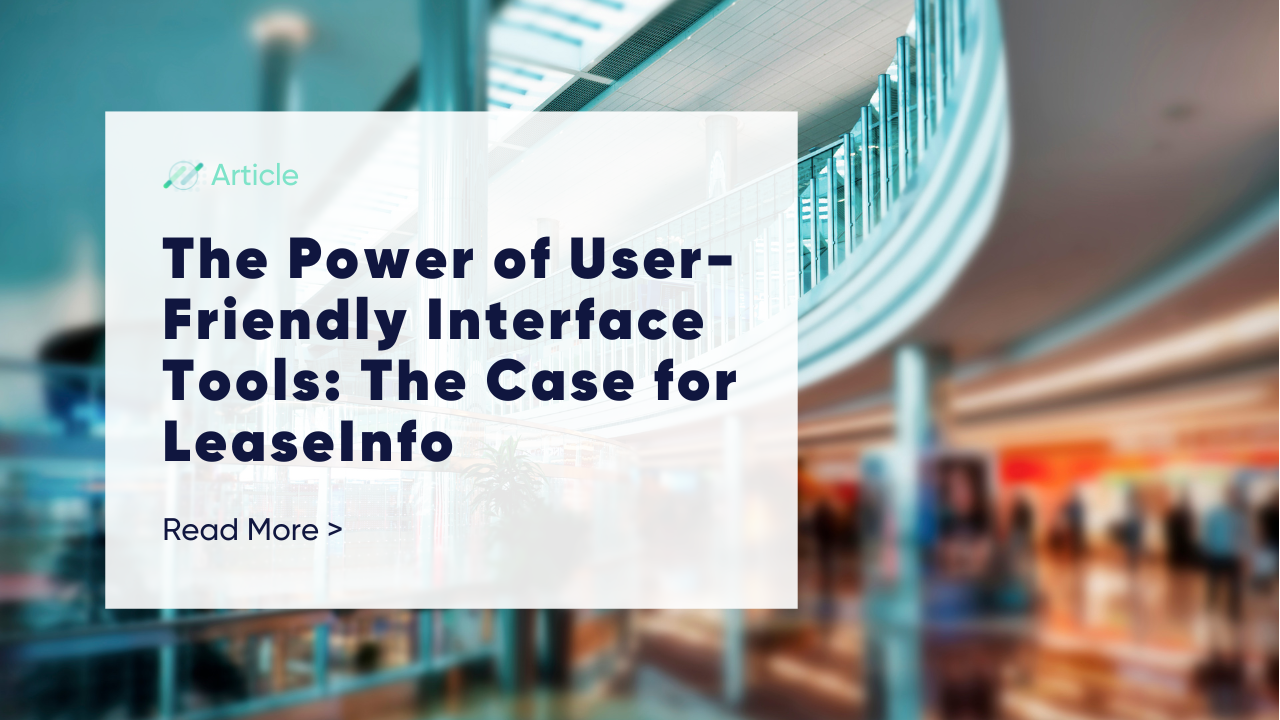 With the growth of the retail sector, the volume of data generated has increased significantly, making it harder for landlords and tenants to keep track of the latest trends and changes.
Sign up for our newsletter
Subscribe to FLNT's latest updates on products, market news and industry insights.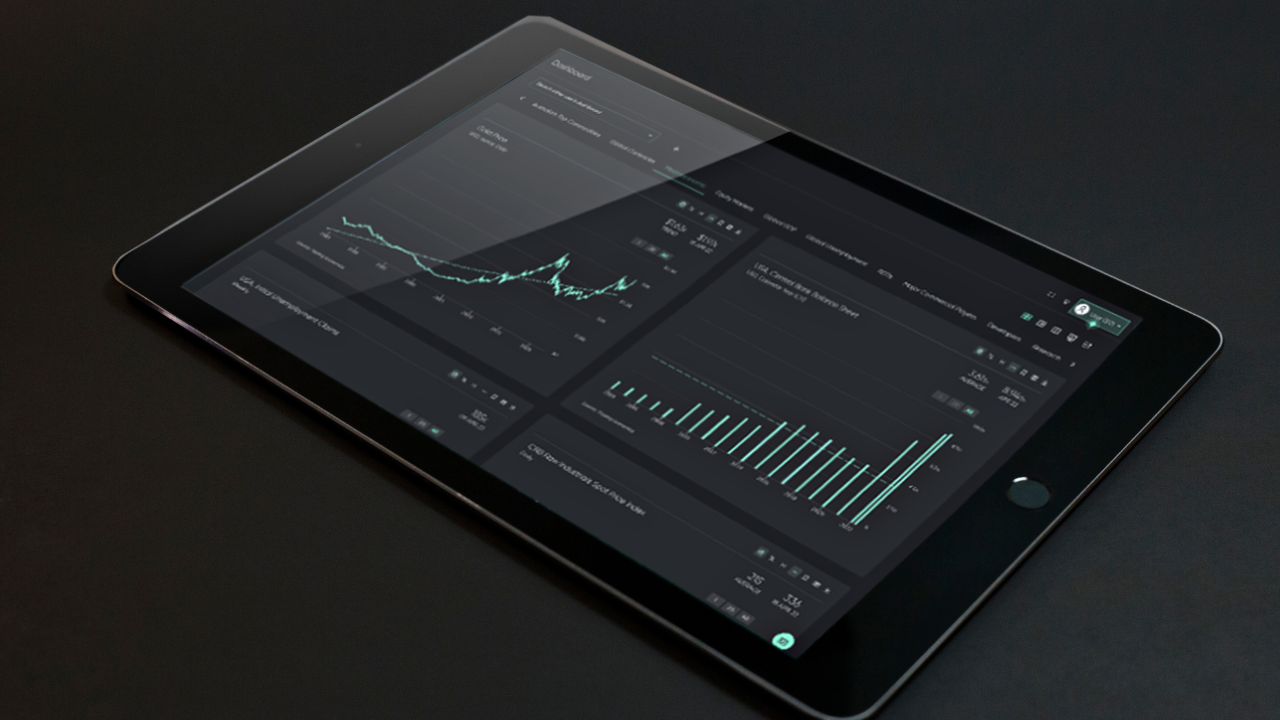 As the commercial real estate industry becomes more data-driven, commercial landlords and investors need to have access to the right tools and analytics to remain competitive in the market.
Read More »