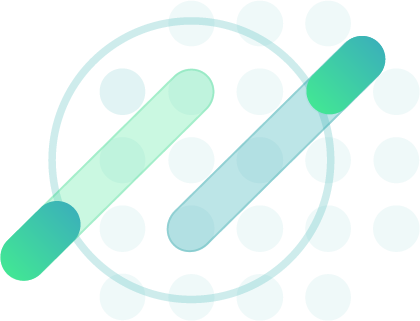 Actionable commercial real estate intelligence platform.
Translate all your data into a visual context at speed, on one secure platform.
Use data for better deals
FLNT gathers real estate data sets and presents them on a single visual dashboard for any user to understand. The platform analyses trends, patterns and deal opportunities, enabling you to make data driven decisions.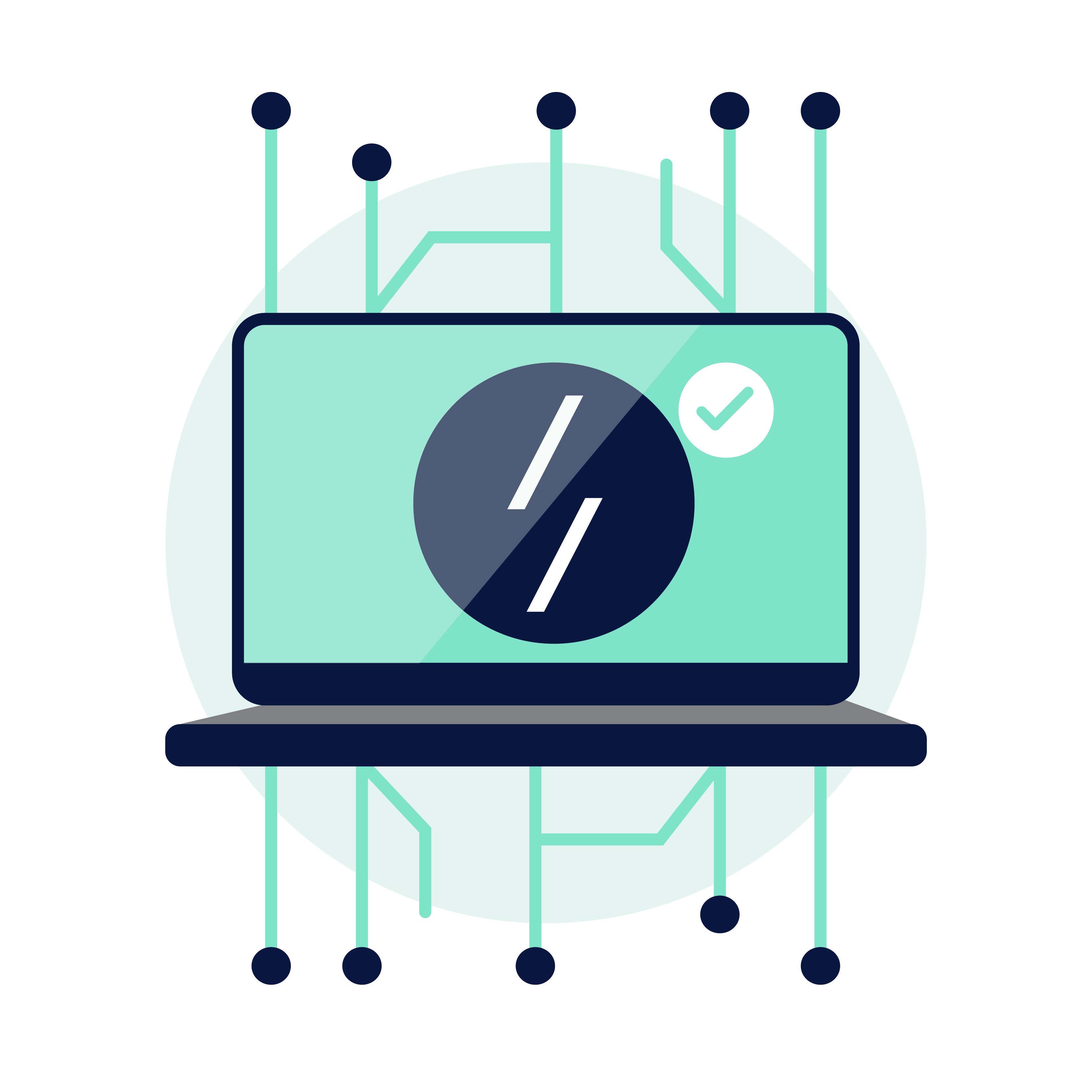 Customised data
dashboards
Stay up to date with the information that matters most to you on one platform.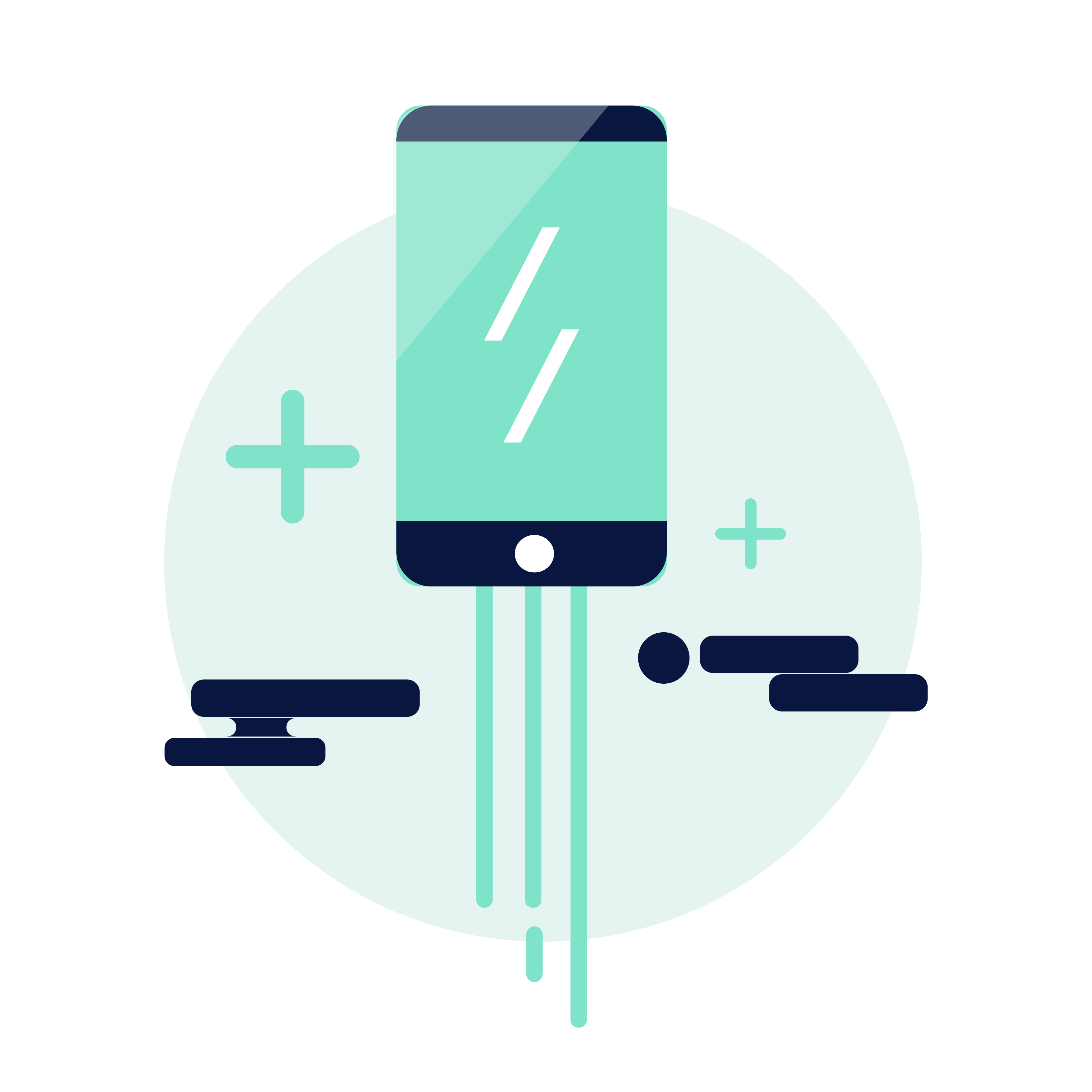 Intelligent market
analytics
Visualise data insights and reports that are easy to access and understand.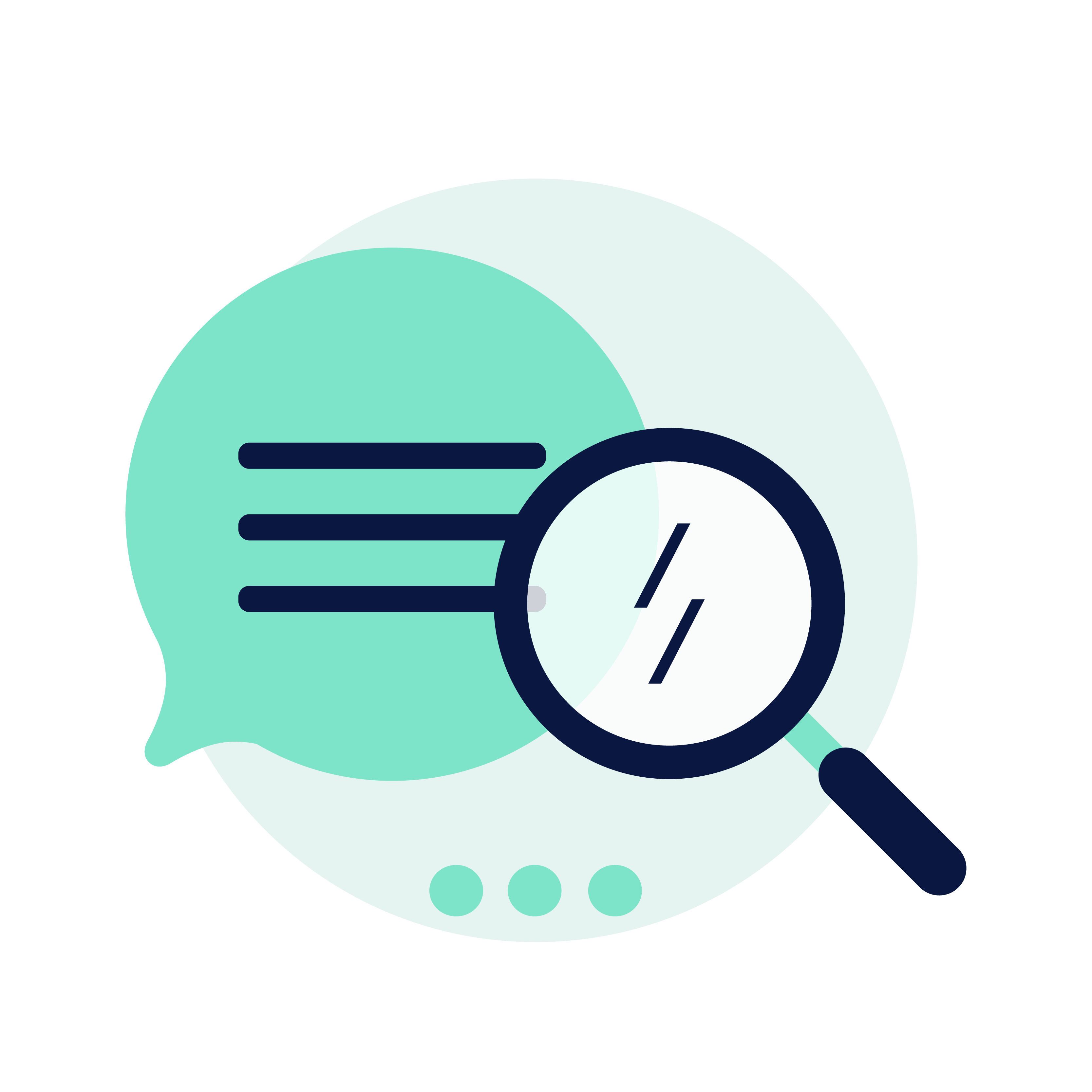 Artificial intellegence
(AI) powered
Track information, receive timely push notifications and data suggestions based on your location and profile.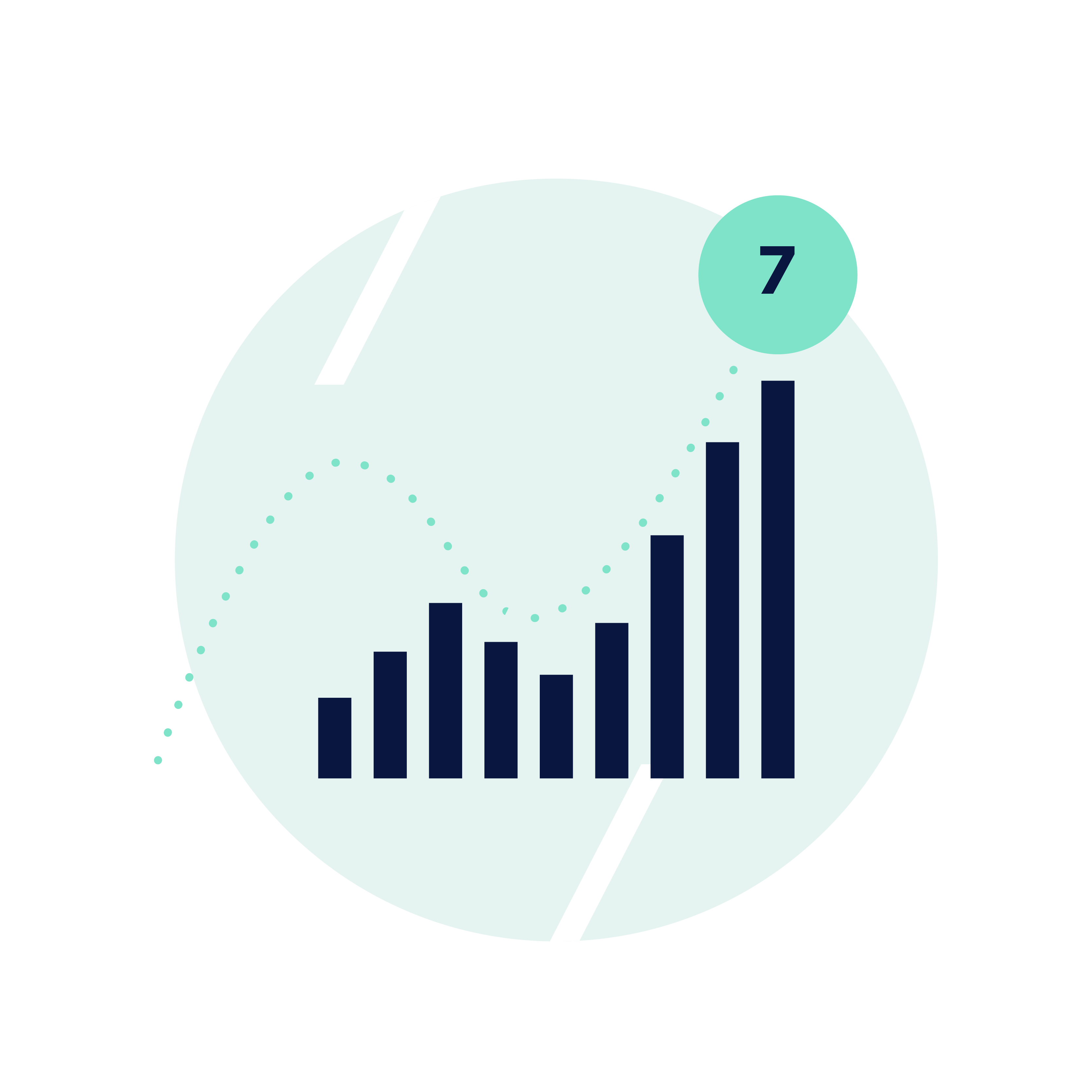 Open innovation
platform
Utilise our free data sets or sign up for more specialised data with the click of a button.
Quickly analyse owned, free and paid data from multiple sources onto one data lake. Streamline a single source of truth to capitalise on meaningful insights.